Pandemic update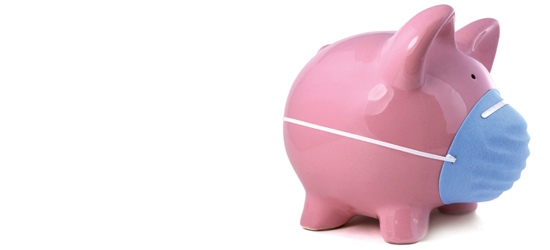 It is a good possibility that we will not see the full effects of Swine Flu until next winter when the usual cold and coughs season kicks in. Therefore schools and colleges are encouraged to use the next few months to ensure they are fully prepared. A pandemic will impose new tasks on schools, while the old duties remain.
A school or college has a legal duty to take care of all those using its premises. If the pandemic is liable to cause death in otherwise healthy individuals (as the 1918 Spanish Flu did), schools must take their response to a much higher level than in an ordinary winter coughs and colds situation.
This means that if it stays open it will need to take sensible precautions to protect users. This may mean taking steps to ensure hygienic practices such as the use of tissues (which implies some safe receptacle for them that is close at hand) and the cleaning of door handles and doorknobs to minimise infection.
A definite policy on staff illness will be important to prevent the spread of disease from 'bloodyminded heroes' as well as to ensure that staff do not take advantage of a snuffle to take time off.
A general closure of schools is likely to be a last resort by the authorities under emergency powers but school leaders must ensure the safety of students as the first priority.
If it becomes impossible to provide an adequate level of supervision, then closure becomes the only sensible option. However, both local authorities and schools will be under a statutory obligation to continue to provide education. Schools should be considering now how they will be able to do this if the school closes.
The DCSF continues to keep a close eye on developments and the latest information and frequently asked questions can be found at www.teachernet.gov.uk/humanflupandemic
At least today we have the internet to make things easier: they didn't in 1918!