New A* grade at A level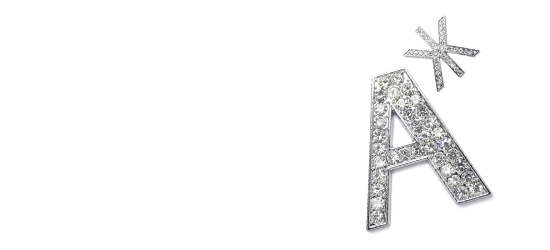 Summer 2010 sees the first awards of the new A level specifications in nearly all subjects, together with the first awards of the new A* grade at A level. Members are urged to ensure that staff (particularly those dealing with A level results in August), A level students and their parents understand the mechanism for the awarding of the A* and the implications of this, as there are some aspects of the award which are problematic to explain and there is likely to be media coverage of these first A* awards.
The details were set out in a letter from Ofqual to study centres in February.
It may be helpful to speak to students before they start their A level examinations and to give them copies of the Ofqual letter for their parents, with a copy for reference on the school's website. In this way members may anticipate the inevitable queries which will arise from students and parents in August.
It is important to remember that the A* grade will be awarded for the A level qualification only, not for the AS qualification or at unit level. The A* grade will be awarded to candidates who have achieved an A grade overall in their A level and 90 per cent of the maximum uniform marks (UMS) on the aggregate of their A2 units.
The way in which the A* grade is to be awarded means that it is achieved by students who have consistently performed very well throughout their A level units and outstandingly on the A2 units.
This means that there will be candidates in summer 2010 who do not achieve an A* grade but who have higher A level UMS scores (which arise from the total units, both AS and A2) than candidates who have achieved the new grade.
The percentage of A* grades is likely to vary from subject to subject, as does the percentage of A grades awarded each year. The new grade is not being awarded to a set percentage of the total candidates or a set percentage of those who achieve an A grade; it will strictly be awarded according to the rules set out above.