Three-wheeling?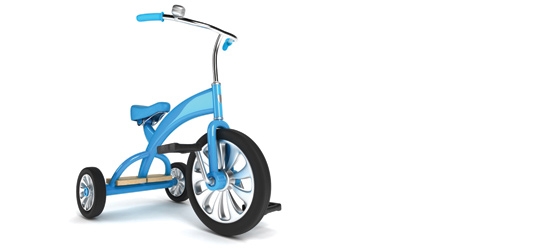 Q
Naturally we are overjoyed at the news that the Key Stage 3 tests are to disappear, but some of our teachers in the core subjects are feeling rather lacking in direction in terms of planning for the current year 9. Many have spent all of their professional life with the tests and, while we know that we now have the opportunity to develop our curriculum in more innovative ways over the coming years and are planning a programme of staff development, what do you advise we do in the meantime? What do we do about assessment for this year?
A
Given that you will be developing your revised Key Stage 3 curriculum over the next three years as the present year 7 moves through the school, it would probably be inadvisable to make sudden changes for years 8 and 9 unless you are confident that such changes would improve pupil achievement.
In any case, the old National Curriculum orders are still in place for years 8 and 9 and staff should continue to follow them. You will also have to continue to report teacher assessment levels to parents at the end of year 9 for both of these year groups.
Schools will be expected (in the absence of tests) to make every effort to ensure that teacher assessment is reliable and consistent and you will need a good process for moderation and standardisation.
If staff still feel the need for a test at the end of the year to validate their own judgements, the 2009 KS3 tests (which have already been designed and printed) will be made available to schools on demand, with mark schemes, for you to use. They would have to be internally marked and used only for the school's own purposes.
In the longer term the focus must be on developing teachers' assessment skills and a robust moderation process which will enable you to make your own judgements with confidence.