Capita becomes Premier Partner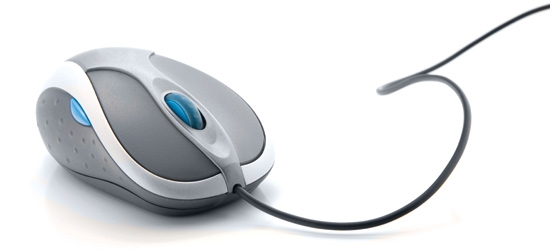 ASCL is very pleased to announce that its newest premier partner is Capita Children's Services.
Around 22,000 schools use Capita's SIMS management information system (MIS). School and college leaders know the importance of data as a management tool and this partnership we hope will help members to get the most from SIMS.
Capita's senior staff are keen to work with ASCL and our members to understand how schools and colleges are using Capita products and how they can better support improvement.
"Capita's software and services give schools the information they need to make good decisions and help raise pupil achievement. By partnering with the ASCL we are hoping to help school leaders discover what an effective management tool their MIS can be," states Phil Neal, managing director of SIMS for Capita.
For example, one school had a 17 per cent rise over four years in pupils achieving 5+ A*-C grades at GCSE, including maths and English. They attribute much of this rise down to their effective use of data on their MIS.
Capita staff will be at many ASCL events to answer MIS-related questions and ASCL members will receive a 10 per cent discount on their data and leadership courses.
For more details visit www.sims.co.uk

At www.sims.co.uk/talkingheads a series of Talking Heads video clips include school leaders discussing how they are using their MIS to help them raise achievement, report to parents online and manage their 14-19 school partnerships more effectively.