Safeguarding recommendations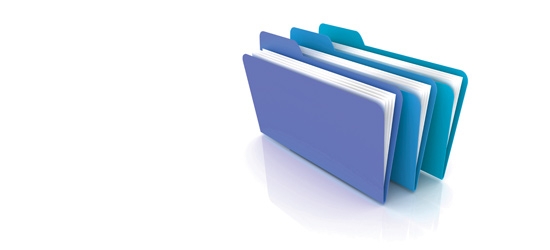 The chair of the Independent Safeguarding Authority, Sir Roger Singleton, has completed a survey of safeguarding in schools other than maintained day schools and come up with 32 recommendations covering everything from privacy in day schools to the training of prefects and the oversight of children placed out of area by local authorities.
The government has accepted the recommendations in full and schools to which they apply should be aware of them. Sir Roger was courteously critical of the bewildering array of regulatory frameworks, which, he said, "does not make easy or exciting reading". He noted particularly that standards that apply to independent boarding schools are not applied to independent day schools.
He stressed the need for coherent and consistent standards, clear and robust lines of accountability and effective inspection. Among other things, he reported widespread concern with Ofsted's role in the inspection of welfare, both in terms of the expertise and frequency of inspection and the loss of the advisory aspect of the previous inspection regime.
The section on dealing with allegations will ring bells with maintained schools as he records schools having "bruising experiences" and "being left in the dark" by local authority designated officers for child protection and, more particularly, by the police.
The suggestion that there should be effective local protocols is one that ASCL branches might wish to take up for all schools.