DCSF capability review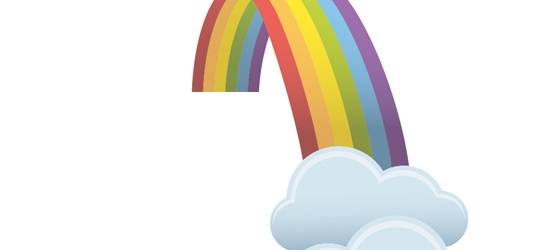 The DCSF was told that it needs to engage more closely with stakeholders in a capability review from the Cabinet Office published in July.
The department is improving in all areas, according to the review, but still has a need for stronger, more focused leadership of people.
The capability review said that there are no serious areas for concern and no urgent development areas and that the department has improved its internal structures and processes.
But the report also warned that the DCSF needs to engage more closely with its stakeholders so that they can influence and shape policy using front-line expertise and local knowledge. It also warned that the challenges and ambitions of the Children's Plan will test the department's delivery systems.